Wiser Way Coaching is a boutique coaching practice focused on revealing the truest YOU. We help you figure out what YOU want, and unlock your inner wisdom, empowering you to step into the best version of yourself. Owner Heather Wiser Soubra's experience has inspired clients nationwide.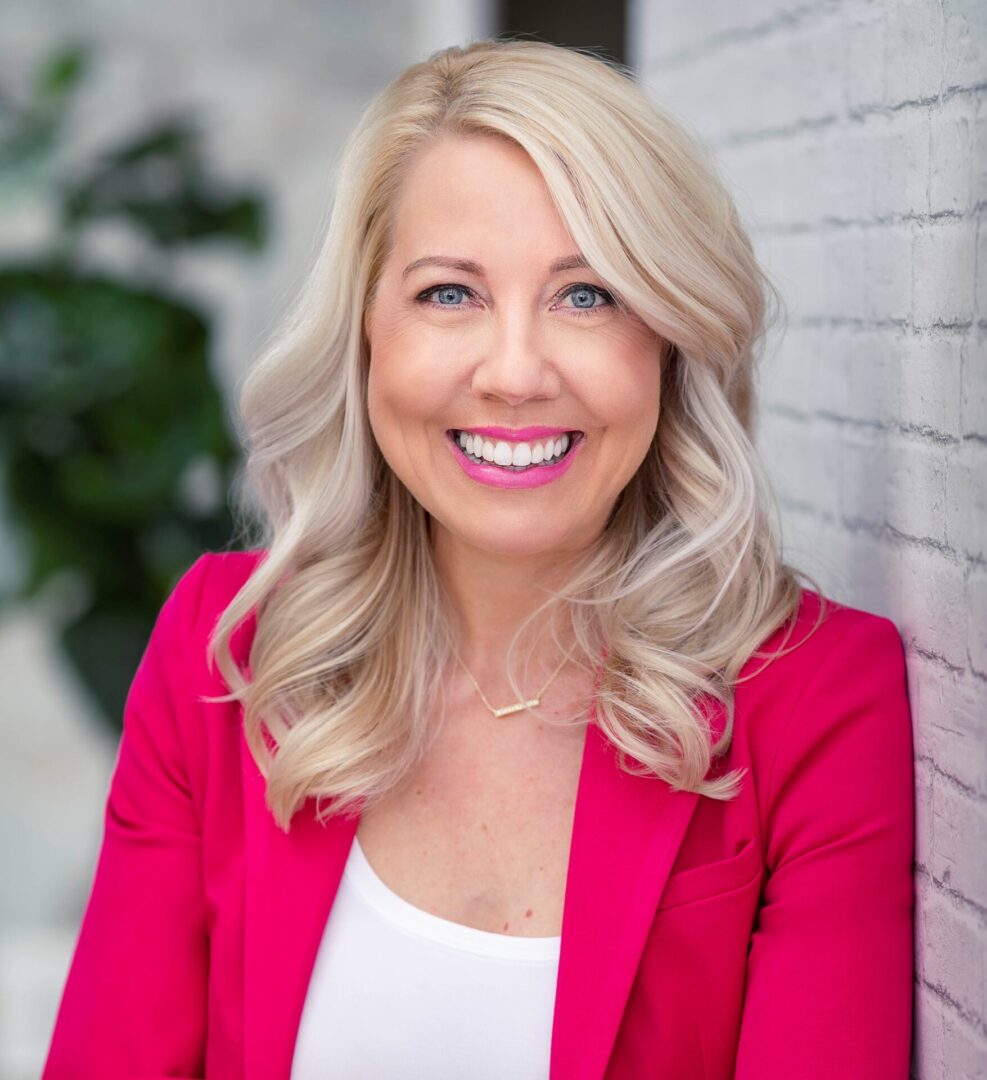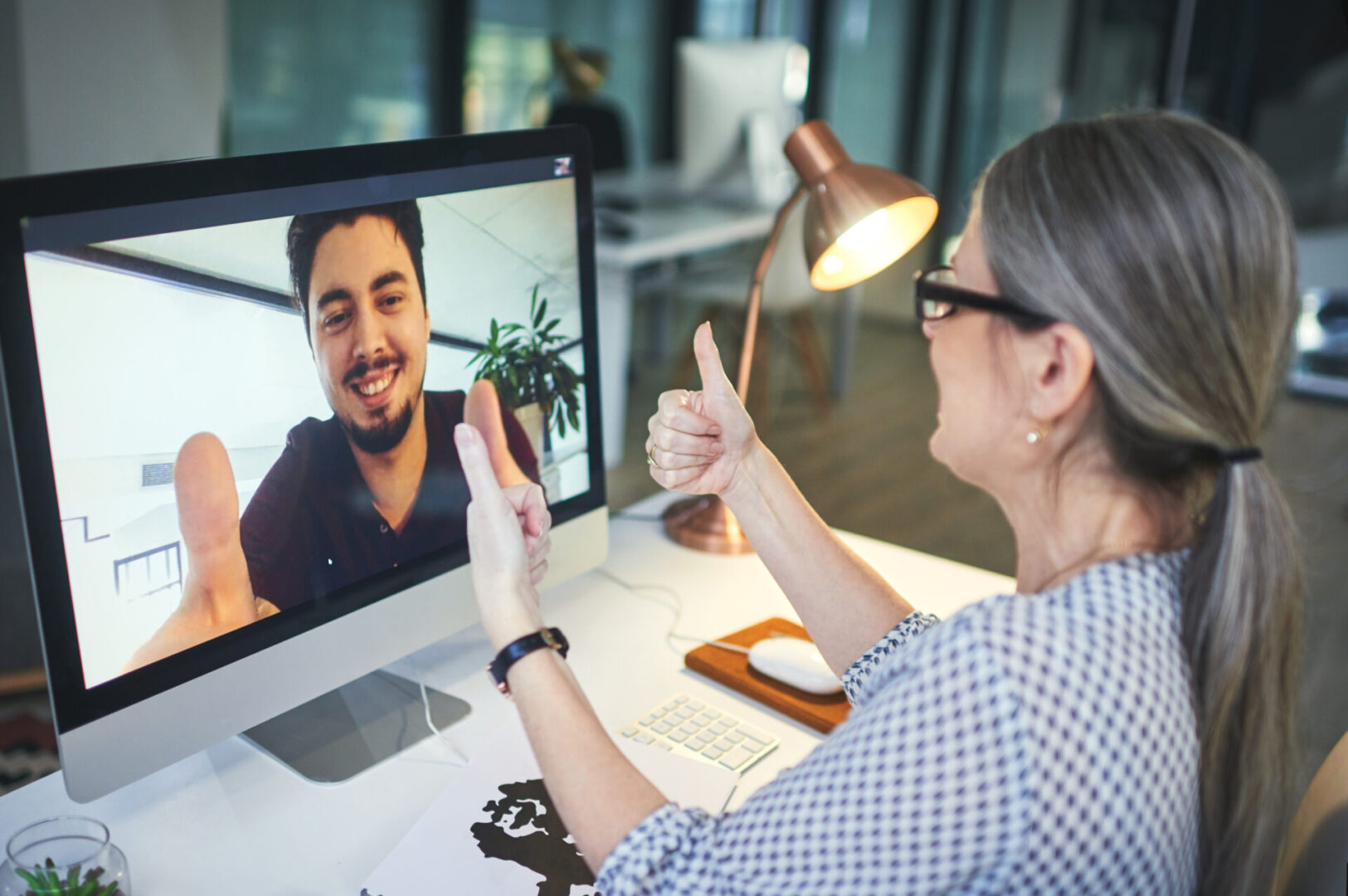 The What, Why, and How of Coaching
Explore the Possibilities
Set up an introductory call to explore if coaching might be right for you.